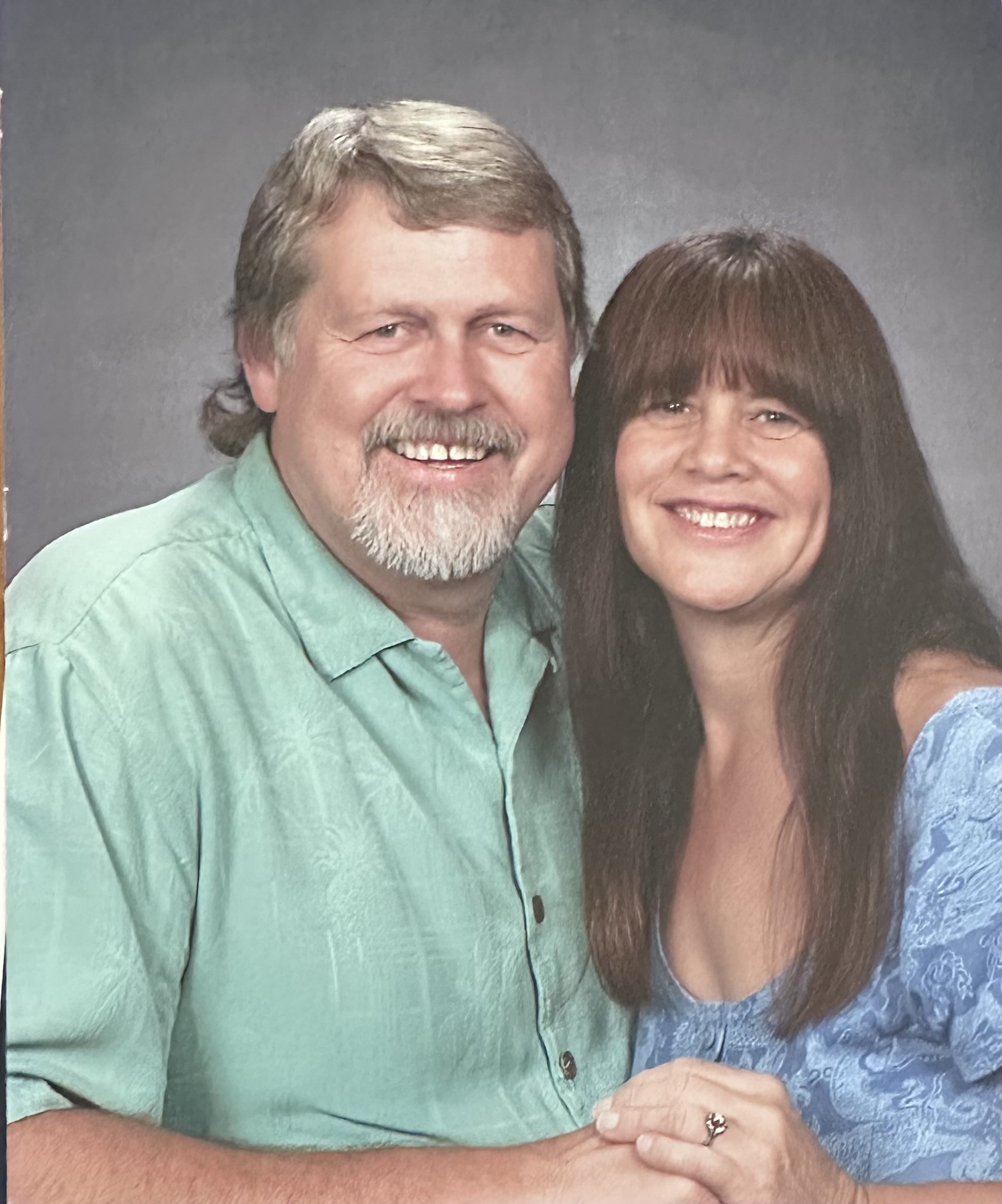 Are you someone who is ambitious, hardworking, and honest? Do you have a desire to get ahead? Are you looking to build a business and relationship with knowledgeable and experienced real estate agents? If you answered yes to any of those questions, we would love to hear from you!
We pride ourselves in having long-lasting trusted relationships with our contractor partners. We have spent over 35 years working with contractors who are building new homes, completing flips & doing remodels. We have walked alongside our contractors as they have purchase land, built new homes, and sold to excited buyers more than 500 times! What does that experience look like?
Familiarity with the County and their permit process, time frames, and costs
Access to short-term private money lines
Ability to evaluate land for future construction
Knowing when to say no to prospective purchases
Amassing a collection of staging pieces to effectively market a home for sale
Above all, we bring honesty to the relationship. We will advise you to pass on a potential purchase if it's not a good fit. We know that we can only be successful when you are successful.
Give us a call if you think we might be a good fit!