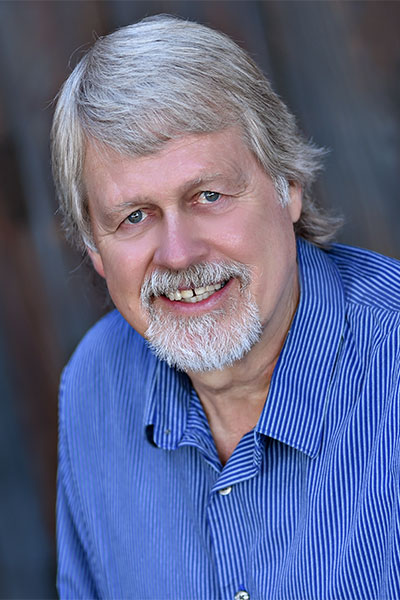 Jim Aldrich has been a Realtor in El Dorado County since 1985, later obtaining his brokers license in 1990. His real estate experience includes ownership of a four-office real estate firm and a Lincoln Log Home franchise but is supplemented by his time working as a general engineering contractor before beginning his real estate career. Through the years, he has served the real estate community as a CAR director, an EDCAR Director and Vice President, a Metrolist Director, and as the President the the EDCAR Top Achiever's Club.He has qualified for the El Dorado County Top Achiever's club every year since 1986, a distinction held by only two other agents in the county!
Jim and his wife, Kris, moved their family to El Dorado County after originally looking for a vacation home to escape the hustle and bustle of the bay area. Once they spent more time in the area, they knew it was where they wanted to raise their family full time. They were involved in the local school systems through positions on the school board and PTO and have enjoyed watching their children, grandchildren, and now great grandchildren thrive in the close knit community.
In addition to his years of experience and focus in the residential market, Jim is an active investor and has owned rental properties from Hawaii to Maryland and Washington to Florida. He is an expert in multifamily, fractional ownership and Airbnbs and can share his knowledge of investing within a retirement account or portfolio
Jim loves the Real Estate business! He believes that everyone should have the opportunity to become a homeowner and works hard to turn that opportunity into a reality. Jim's former contracting work has allowed him to form professional relationships with local builders so he often has knowledge of new builds and flips that have not hit the market yet. He lives by the golden rule and truly strives to put the interest of his clients first.
If you're ready for a change in scenery, give Jim a call so you can come up with a game plan to make your dreams a reality!