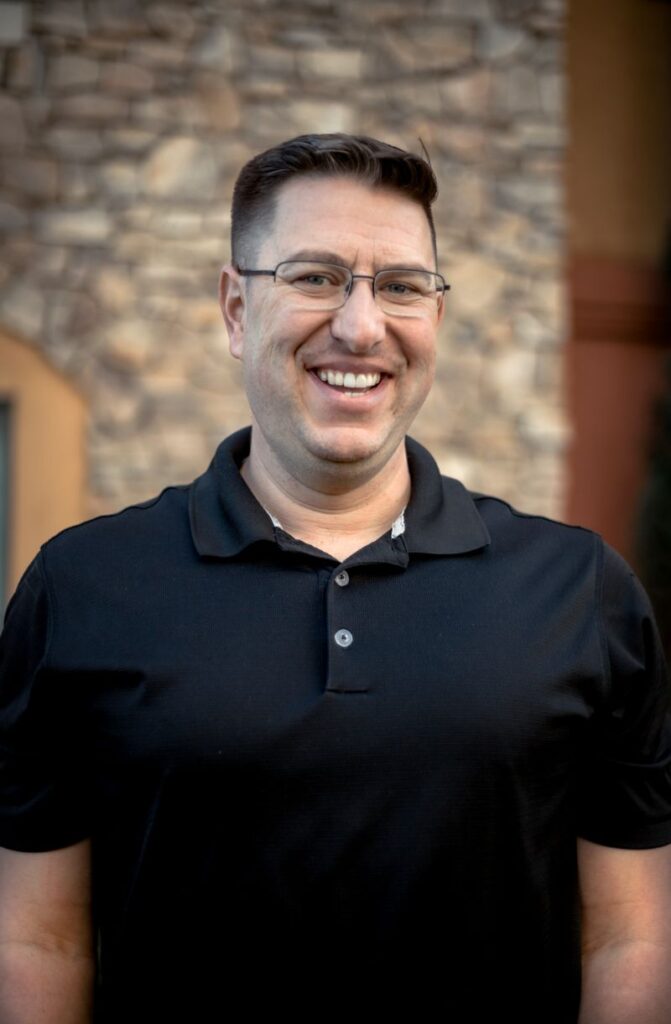 Danny Benedetto has been a Realtor since 2010. His experience includes co-owning a local real estate office and working as the regional manager of a national real estate company. After time in management and ownership, it became clear to Danny that his path was leading back to his original passion, working directly with buyers and sellers to help achieve their dreams! He is a proud member of the El Dorado County Top Achiever's Club and enjoys the relationships that have been forged with other top achieving agents in the area.
Danny is a long-time El Dorado County resident. He attended the local high school where he met his wife, Sarah, and where they later cheered on their four kids in football, cheer, swim and water polo. Go Cougars! As a sports enthusiast, Danny enjoys playing softball and watching his favorite teams in his free time. He also enjoys spending time with his kids and grandkids.
As a Realtor, Danny listens carefully to his client's needs, wants and dreams so that he can help them find a perfect solution. Whether he's hunting with a buyer for "the one" or working with a seller to showcase their home, he believes there is nothing better than celebrating with his clients when their goals are achieved!
If you're thinking about buying in our area for the first time, let Danny show you around! There are so many gems to discover!